Super Bowl fever
Posted on Feb 5, 2017 |
0 comments
A Super Bowl super poll reveals that a super majority of U.S. super fans are super stoked for today's supercharged juggernaut of supermodels, superstar athletes and super-sized commercials.
Also known as the Super Bowl.
Aka the Bud Miller Ford Chevy Coke Pepsi Cheetos Doritos Viagra Cialis Super Bowl.
"Super Sunday" comes but once a year – a super showdown between elite, body-armored millionaires, a Roman-numeraled orgy of all-American overkill.
Consumerism, commercialism, cannibalism (wait, no cannibalism; that was fake news). Recreational violence with a VIP sideshow.
Super Suspense! Will halftime headliner Lady Gaga sneak a salute to Lord MAGA ?!?
TV officials say elevendy billion people worldwide will jam the virtual coliseum. And FOX promises several full minutes of action packed into the evening-long Super Telecast, which will carry optional subtitles for viewers in Moscow, Beijing and parts of Mississippi. It will be close-captioned for the pigskin-impaired.
The annual avalanche of advertising excess provides a compelling side drama in which corporate executives shell out $5 million or more for 30-second spots urging you to buy trucks, chips and beer, and truckloads of chips and beer. Lots of other interesting stuff too.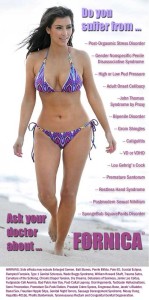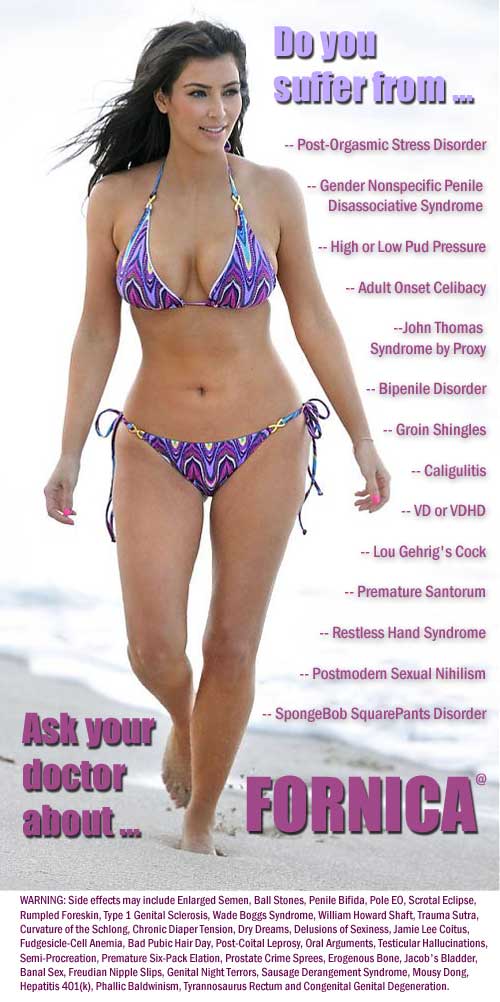 (SAMPLE AD: Do you suffer from post-orgasmic stress disorder? Restless hand syndrome? Adult onset celibacy? Ask your doctor about Fornica!)
But before you tune in, the NFL – in partnership with the federal Bureau of Alcohol, Tobacco & Chicken Wings and the Committee to Prevent Cheese Breath – offers these important safety tips.
To avoid sustaining an "NFL-style" concussion during the game, do not "head butt" fellow fans, even after witnessing a particularly exciting "flea flicker" or "Hail Mary."
Less knowledgeable fans may avoid mockery and possible stiff arms by refraining from asking such questions as, "What's a punt?" "Why is that man touching that other man's butt?" or "Which one's New England?"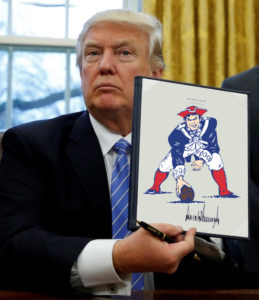 If you should suffer a dislocated jaw while wolfing down fistfuls of orange "snack" substances, simply motion for a teammate to snap the mandible back into place – and resume eating. (For best results, do not consume more than three 128-ounce bags of Zesty Chipotle Jalapeno Doritos before halftime.)
Prediction: Brady kicks ass!
— John Breneman