Jan. 15: Rev. Martin Luther King Jr.
Posted on Jan 15, 2015 |
0 comments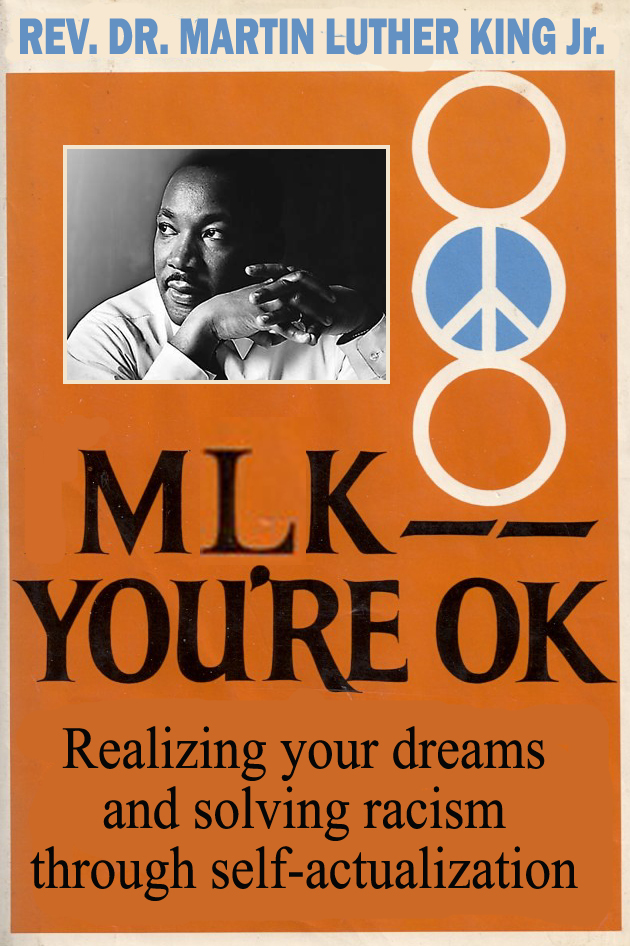 Rev. Martin Luther King Jr. (1929-1968): civil rights hero, author of the internationally acclaimed self-help book "MLK, You're OK."
Best known for his epic "I Have a Dream" speech (sources say he also dreamed he was late for the big 1963 rally but could only run in slow motion), his efforts helped totally solve racism in America so we all could live happily ever after.
In this video, he cracks a joke on "The Tonight Show."
Share
SPECIAL BIRTHDAY INVITATION
Please subscribe to our Birthday Hall of Fame YouTube channel
Other Jan. 15 birthdays:
Charo, 64: actress-singer (aka María del Rosario Mercedes Pilar Martínez Molina Baeza), received honorary Doctor of Hoochie Coochie degree from the University of Whoopie.
Other Jan. 15 milestones:
On this day in 1892, the rules of basketball were published for the first time in Springfield, Mass. The 360-degree "monster dunk" was technically allowed, but frowned upon.
On this day in 1943, work was completed on the Pentagon. Originally called the Octagon, the Department of Defense headquarters ended up with only five sides due to a defense contractor's error.
On this day in 1967, TV host Ed Sullivan forced the Rolling Stones to change the lyrics of the song "Let's Spend the Night Together" to "Let's Grind Our Pelvises Together."