Field of dreams
Posted on Mar 29, 2015 |
0 comments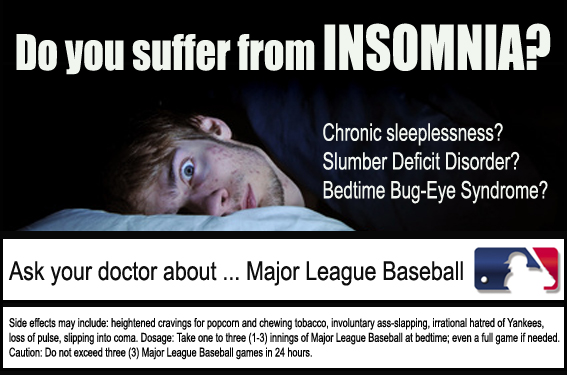 I love baseball. And I'm blessed to have a buddy who always scores tickets to Opening Day at Fenway. But I was chatting with another friend the other day about how we hardly ever watch baseball on TV anymore.
Most fans have heard about recent efforts to speed up the pace of games. Because apparently there are those who say the hallowed National Pastime is boring.
Anyway, the conversation with my friend spun into this satirical item about the (beleaguered?) Big Leagues.
What do you think?
Is baseball boring or boffo?
Is diamond action dull or dynamite?
Share
— John Breneman