Blow your mind!
Posted on Mar 1, 2015 |
0 comments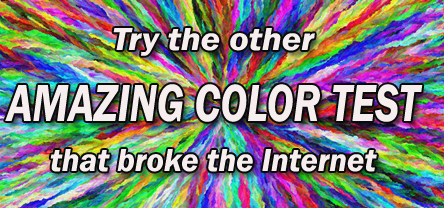 Yes, worldwide fascination over the color of a cheap dress in a crappy photograph reportedly "broke the Internet" this week. Now try the mind-blowing viral color test created in response to this amazing phenomenon!
(See answers below)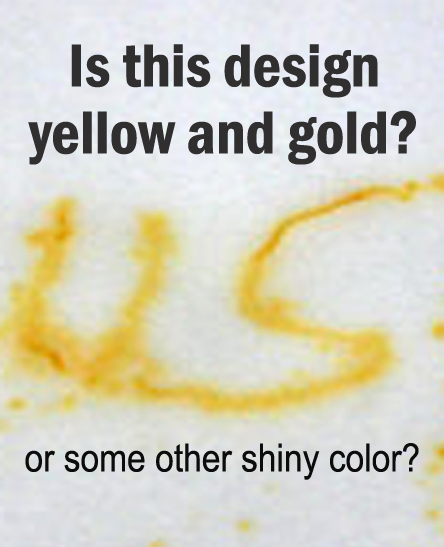 Answers
If you said "yellow and gold" … You have an excellent grasp of the obvious but lack an awareness of the bigger picture.
If you said "blue and black" … You are a night-brain, non-conformist likely plagued by debilitating vision problems.
If you said "that's somebody's frigging pee" … You are somewhat perceptive but still highly vulnerable to ever-present Internet foolishness.
If you said "please stop this" … congratulations, you're starting to get sick of hearing about the latest stupid viral thing that "broke the Internet."
Share
*   *   *
FAKE ADS:
Play hardball against insomnia! Read about this  controversial new horsehide-based miracle cure for chronic sleeplessness.
50 Cent introduces new cologne … 50 Scent !!